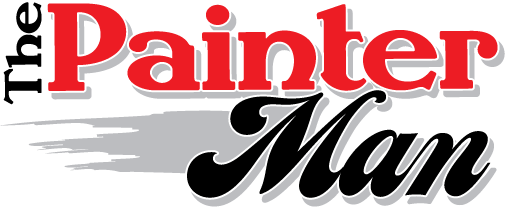 We are only a phone call away
Cleaning your home, business, or property?
Taking care of any property comes with huge responsibility but
one that comes with countless rewards. Our personable painters, restoration experts, and cleaning teams will bring the beauty back
to your property. We are here to help!
Power your clean machine!
Sometimes what's available as a consumer, isn't as good as what a professional can do! We are faced daily with all of life's messes. We guarantee the highest level of professional on-site cleaning. When
the grime gets tough, we get it clean and leave your living space
looking fabulous!
Choosing a team is especially important when maintaining your investments. Some associations may even have restrictions on
what you can chooses to clean with. Let our experts guide the way.
Cleaning & Power Washing Services:
Homes, Town-homes, Apartment Buildings, & Condos

Business Properties & Buildings

Deck Cleaning & Restoration

Driveways

Sidewalks

Patios

Walls- brick, Cement, Stone, Tile & Siding

Post Job Clean-up
Power Washing can remove pollutants. mildew and dirt.