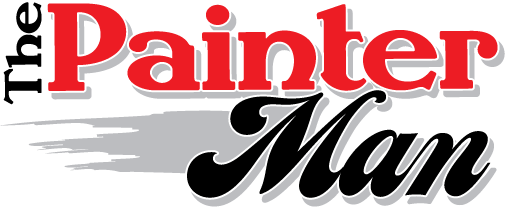 We are only a phone call away
Attention, we have been affected like everyone right now due to labor shortages and heavy demand in the home improvement industry. Currently we not quoting any new work and will not return calls for new quotes. Please check back for updates when we will be able to serve you better. Sorry for the inconvenience.
Ready for a change of color in your living space?
Change the color scheme in one room, one floor, or your entire home by depending on our complete painting services. From helping you find the perfect color, to painting preparation and finishing work, expect nothing but the best from our skilled craftsmen.
Complete interior painting services from top to bottom!
Painting can be a real hassle because it requires you to empty your room
of furniture before beginning. As a courtesy to our customers, we always clean up, vacuum, and replace furniture when finished.
Rejuvenate your living space!
Do your prefer wallpaper? No problem! We're skilled at both wallpaper application and removal.
We can also replace and repair your drywall and give you faux
finishes, like wood or stone, that look just like the real thing!
Interior Painting Services:
Custom Painting & Trim Finishes

Wallpaper Application Removal & Installation

Texturizing Removal & Installation

Faux Finishes Removal & Installation

Drywall Repair & Replacement

Plaster, Plaster Repair, Finishing Plaster

Stucco Repair

Staining & Refinishing

Carpentry Services

Interior Building Cleaning

Furniture Arrangement

Post Job Clean-up
WE EXCEL AT PROVIDING
the highest service at competitive prices.