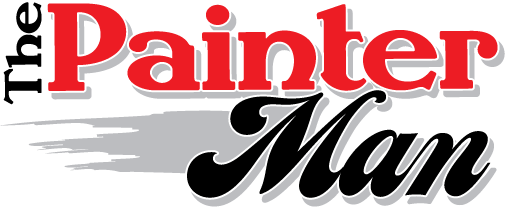 We are only a phone call away
Attention, we have been affected like everyone right now due to labor shortages and heavy demand in the home improvement industry. Currently we not quoting any new work and will not return calls for new quotes. Please check back for updates when we will be able to serve you better. Sorry for the inconvenience.
Explore the Possibilities!
Simply upload a photo and choose one of Sherwin-Willams colors, then drag and drop a color or use the brush to virtually paint your scene.
Picking the right colors
When you walk into a room, the colors scheme is one of the first things you notice.
​
Start your color selection by determining the permanent features, fixtures and finishes in the room. Cabinets, tile or brick fireplaces are examples of permanent features. Consider wooden kitchen cabinets with their undertone. They're permanent fixtures with a permanent finish. Choose a room paint color that works well with that hue.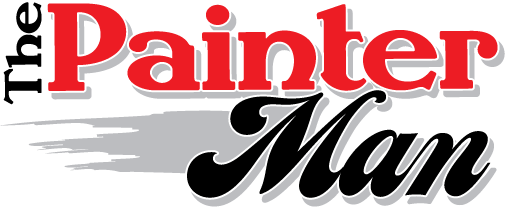 with your color selections!