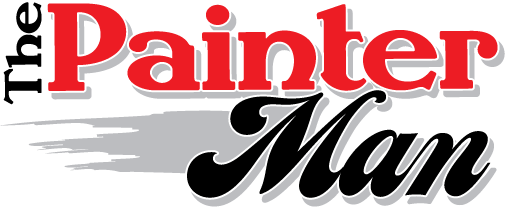 We are only a phone call away
Attention, we have been affected like everyone right now due to labor shortages and heavy demand in the home improvement industry. Currently we not quoting any new work and will not return calls for new quotes. Please check back for updates when we will be able to serve you better. Sorry for the inconvenience.
Please contact us using the form below to schedule your estimate.
You may also contact us by phone with any questions or to schedule an estimate
​
Phone 610-379-1028