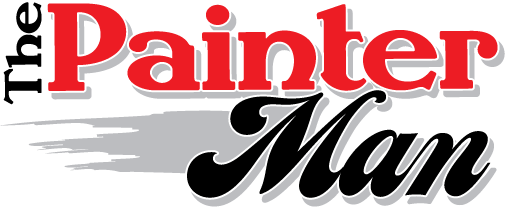 We are only a phone call away
Attention, we have been affected like everyone right now due to labor shortages and heavy demand in the home improvement industry. Currently we not quoting any new work and will not return calls for new quotes. Please check back for updates when we will be able to serve you better. Sorry for the inconvenience.
Set your property apart!
Fresh paint makes a great first impression that will invite customers to your door! Create a great first impression for your customers, by restoring the exterior of your business, with a new paint job from our specialists. Stucco, wood, and aluminum siding - we will restore the beauty of any surface!
Restore your Building's Image
Keep your employees moral up, be proactive about the protection of
your surfaces, and lower your repair costs. All of this can be achieved by keeping your walls fresh and clean! We are able to make minor repairs,
in addition to providing you with a variety of color choices, to give you
the look you want.
FREE Color Consultations
Not sure what color to choose when repainting the exterior
of your home or business?
Our fully insured team of professional color consultants can provide you with specific examples so you can rest assured that your choice will be
the right one.
Commercial Painting Services:
Power Washing

New Construction

Renovations

Warehouse Space

High Ceilings

Offices

Metal Decking

Cement Block Walls

Post Job Clean-up
WE ONLY WORK WITH THE BEST
long lasting, SUPERIOR materials.